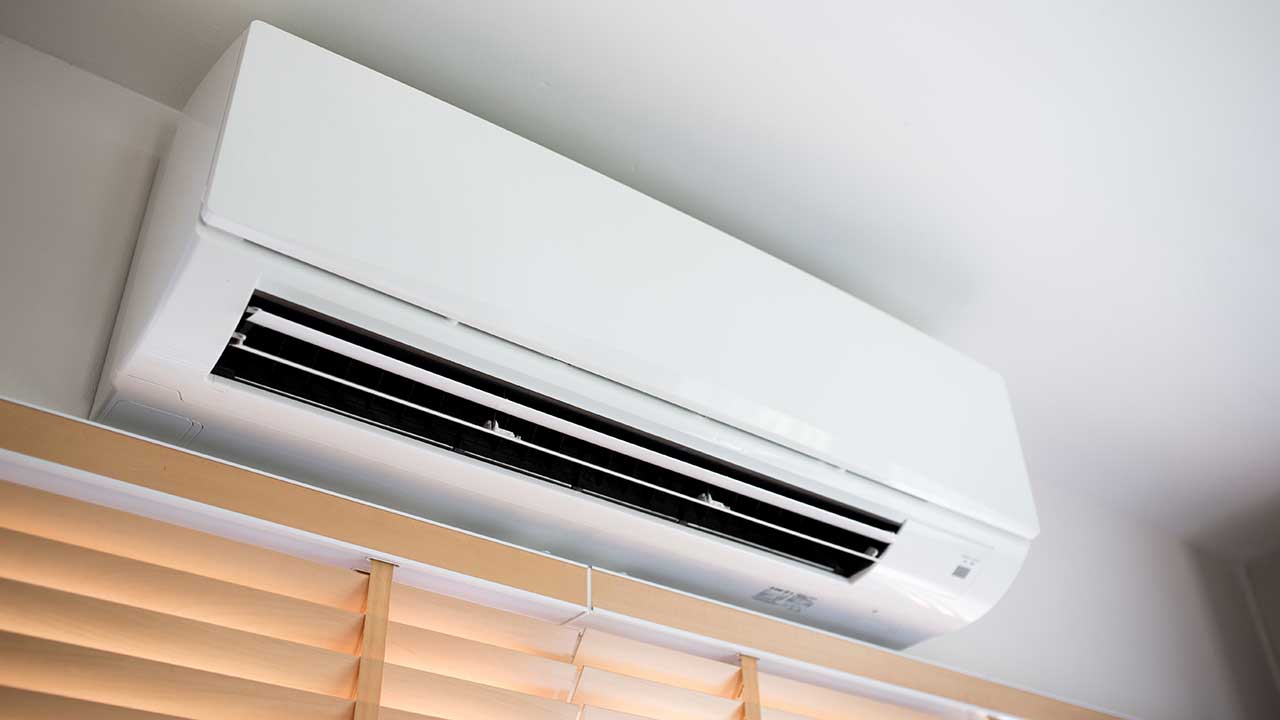 Find Available Airconditioning Technicians
Subcontractor
Organise quotes from qualified airconditioning technicians
Hourly Tradesmen
Hire airconditioning technicians on an hourly rate
Thousands of construction workers nearby
392 Airconditioning Technicians have joined Workyard
392 Airconditioning Technicians have
joined Workyard
Find hourly workers
Find subcontractors

Huntercon Electrical And Air

Sydney Wide Construction & Maintenance


Empire Electrical Contractors


Tnd Air Conditioning Pty Ltd

Ace Airconditoning Pty Ltd


Connect Now Electrical Services


Sydney Quality Air Conditioning


Ecovision Electrical Services



Grand Platinum Developments

Airtight Air Conditioning and Electrical




Mass Air Conditioning Pty Ltd



Enthalpy Air Services Pty Ltd


Agem Engineering Refrigeration & Air Con



Air conditioning subcontractors on Workyard can handle projects of all sizes and types including renovations, new homes, multi unit residential, high end residential, commercial and industrial. Since we have numerous air conditioning companies in our network, they can repair and install almost all makes and models of systems. With regards to experience, AC subcontractors in our network have anywhere from 1 to more than 25 years of experience.
Our air conditioning subcontractors can handle:
Refrigeration
Ducted Systems
Installation
Repairs
Split Systems
Cleaning
Chiller Work
+ more
Workyard simplifies the process of hiring the right AC subbie for your job. Before hiring someone on Workyard, you can review their qualifications, past projects and reviews from other companies to ensure they are qualified for the job. From domestic AC repairs to large-scale zoning control system installations, we can connect you with the help you need.
Find hourly workers
Find subcontractors
Join our network of over 30,000 construction companies and tradesmen - it's free
Showcase your work & make valuable connections
Hire pre-screened subcontractors when you need them