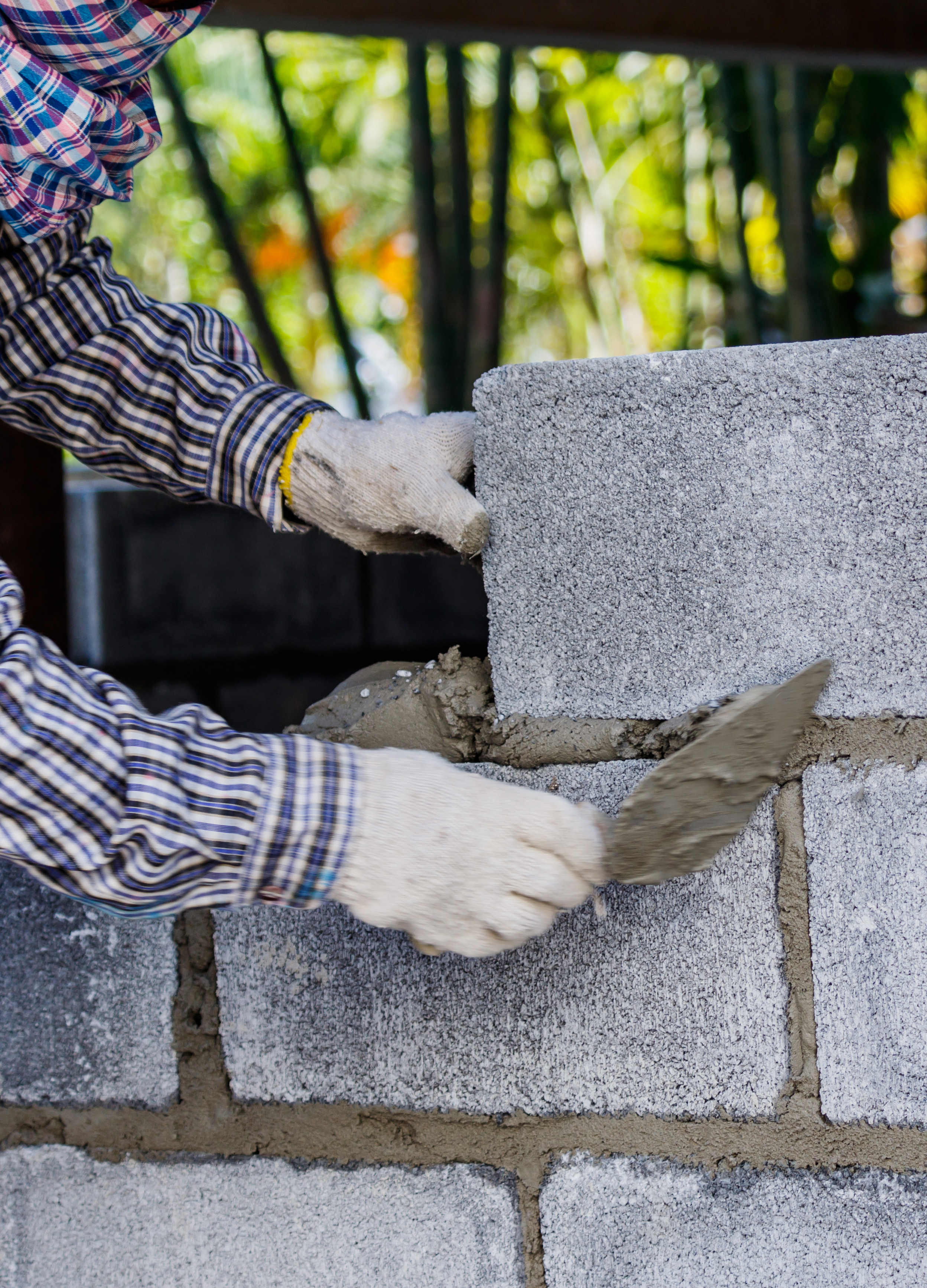 Find Available Bricklayers
Subcontractor
Organise quotes from qualified bricklayers
Hourly Tradesmen
Hire bricklayers on an hourly rate
Thousands of construction workers nearby
693 Bricklayers have joined Workyard
693 Bricklayers have
joined Workyard
Find hourly workers
Find subcontractors

Tradebuild Constructions Pty Ltd


Sydney Wide Construction & Maintenance


Perfect Cleaning Services Pty Ltd




AMZ Construction Services


21Century Brick & Blocklaying


Men at Work Bricklaying & Blocklaying Pty Ltd


Amz Construction Services


Aqua Waterproofing And Building Service

Ilay Bricklaying & Construction Pry Ltd









Hr Brick And Block Serveces



Bricklayers on Workyard can handle a wide variety of project types including renovations, new homes, multi unit residential, high end residential, and commercial. Bricklayers on Workyard can have anywhere from a few years of experience to more than 25 years. Whether you're building a new brick home or restoring a historical building, our bricklaying specialists can help you complete your project on time and within budget.
Bricklayers on Workyard can handle:
Restoration
Standard Bricklaying
Blocklaying
Masonry
Retaining Walls
Heritage Work
Front Fencing
Garden Walls
Tuck Pointing
+ more
When you go to hire a bricklayer, you want to be sure you're teaming up with someone who can deliver. Before hiring someone on Workyard, you can review their qualifications, past projects and reviews from other companies to ensure they are qualified for the job. From estimation to installation and from brick walls to large commercial buildings, our tradies have the experience to get the job done.
Find hourly workers
Find subcontractors
Join our network of over 30,000 construction companies and tradesmen - it's free
Showcase your work & make valuable connections
Hire pre-screened subcontractors when you need them