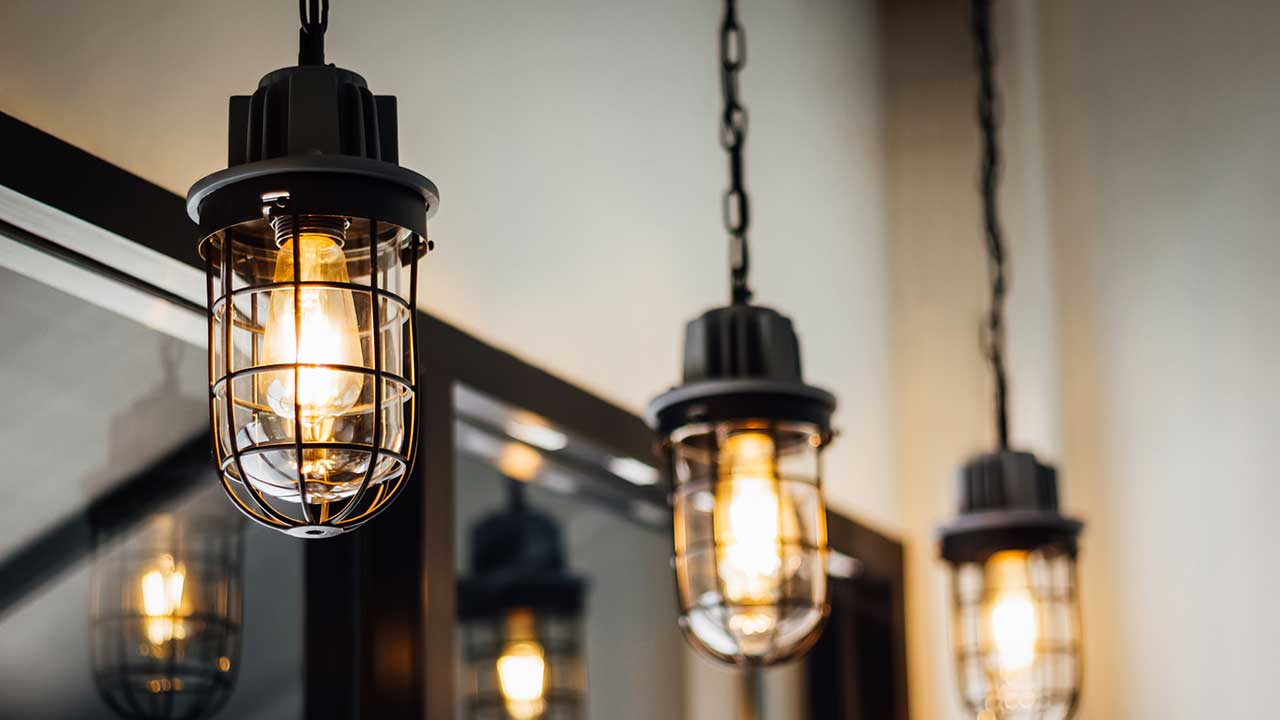 Find Available Electricians
Subcontractor
Organise quotes from qualified electricians
Hourly Tradesmen
Hire electricians on an hourly rate
Thousands of construction workers nearby
1,452 Electricians have joined Workyard
1,452 Electricians have
joined Workyard
Find hourly workers
Find subcontractors

Stay Powered Electrical Services

Rams Electrical & Airconditioning

Switched Electrical & Data


All Hrs Electrical Services Pty Ltd

Tradebuild Constructions Pty Ltd


Sydney Wide Construction & Maintenance

Sparky Man Electrical & Air Conditioning


ICA Electrical Group Pty Ltd




Electrical Technology Solutions


Huntercon Electrical And Air


Empire Electrical Contractors

Dekkas Electrical Services

Blakemore Electrical Pty Ltd

Easy Power Electrical Services


New Phase Electrical And Communications

G'day Maintenance Services Pty. Ltd.

Australian Electrical Force

Force Field Electrical Pty Ltd

Top Of The Mark Electrical

Advanced Electrical Services Group
Workyard has electricians with expertise in a wide range of project types including renovations, new homes, multi unit residential, high end residential, commercial and industrial. As for experience, we have electricians with anywhere from a few years to 25+ years of experience. From smoke detector installation to corporate data centers, these sparkies have seen it all.
Workyard electrical contractors can handle:
Repairs
Cabling
Testing
Security & Alarms
Appliances
Switchboards
Lighting
Power
Data & Communications
Rough-in & Fitoff
Smoke Detectors
+ more electrical services
When it comes to electrical services, you need a subcontractor you can trust to get the job done in a professional and timely manner. Workyard vets electricians that we add to our network, and we also make it easy for you to review past projects and qualifications of subcontractors before hiring them. Whether you're looking for rough-in services or a lighting installation for a renovation, we'll connect you with the help you need
Find hourly workers
Find subcontractors
Join our network of over 30,000 construction companies and tradesmen - it's free
Showcase your work & make valuable connections
Hire pre-screened subcontractors when you need them