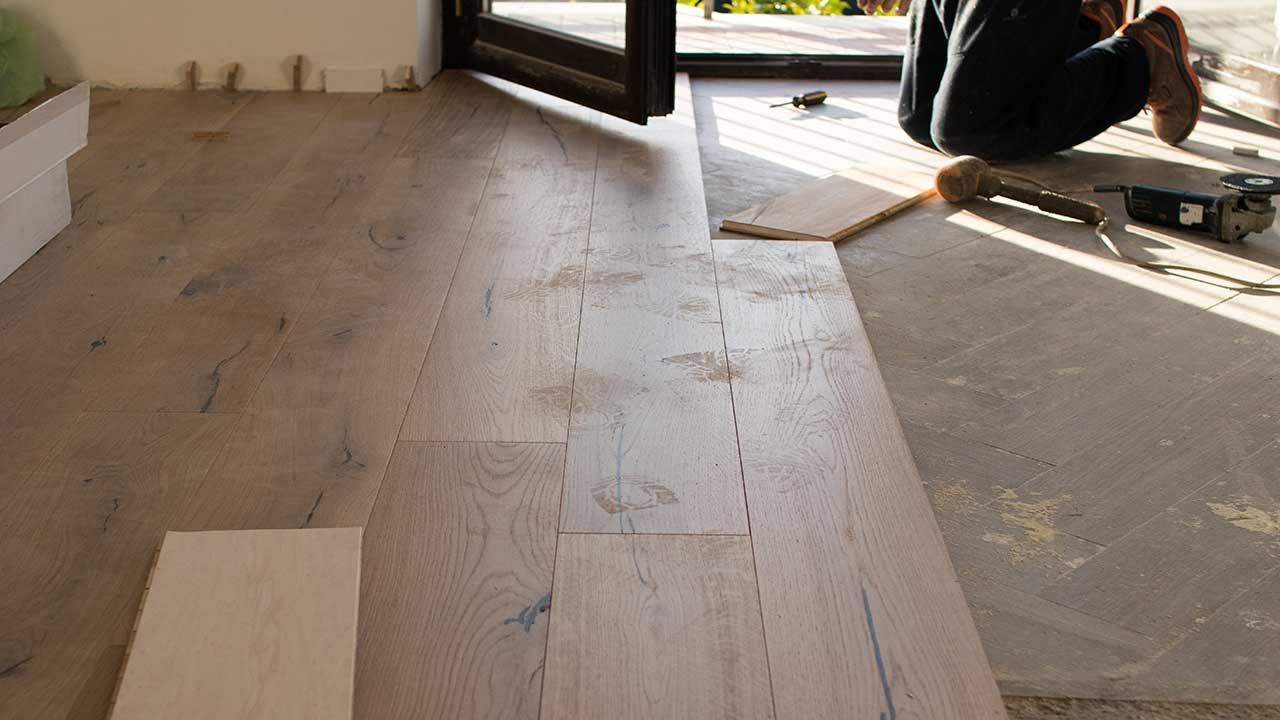 Subcontractor
Organise quotes from qualified floorers
Hourly Tradesmen
Hire floorers on an hourly rate
Thousands of construction workers nearby
517 Floorers have joined Workyard
517 Floorers have
joined Workyard
Find hourly workers
Find subcontractors

Sydney Flooring Solutions




Sydney Wide Construction & Maintenance





Abs (Allinance Building Services)



Ozwood (Australia) Pty Ltd

Colorful Flooring Pty Ltd

C & J James Electrical Pty Ltd

Aqua Waterproofing And Building Service



H&B Trade Services Pty Ltd



Guardian Home Renovations


S&j Concrete Patching& Rendering Pty Ltd





Capital Group Home Improvements

Floor layers on Workyard can help with all of your flooring needs from hardwood to tile to carpet. Floor layers in our network have anywhere from 1 to 25+ years of experience and can handle a variety of project types including renovations, new homes, multi unit residential, high end residential, and commercial.
Our floor layers handle:
Carpeting
Vinyl
Solid Timber Flooring
Repairs
Laminate
Disposal
Sanding
Polishing
Rubber
Bamboo
Floating
Engineered Flooring
+ more
When it comes to choosing the right flooring company, Workyard gives you multiple options for subcontractors to hire and provides you with information to evaluate them. Before hiring someone on Workyard, you can review their qualifications, past projects and reviews from other companies to ensure they are qualified for the job. From custom woodwork to rubber, you'll get competitive pricing and top-notch quality.
Find hourly workers
Find subcontractors
Join our network of over 30,000 construction companies and tradesmen - it's free
Showcase your work & make valuable connections
Hire pre-screened subcontractors when you need them