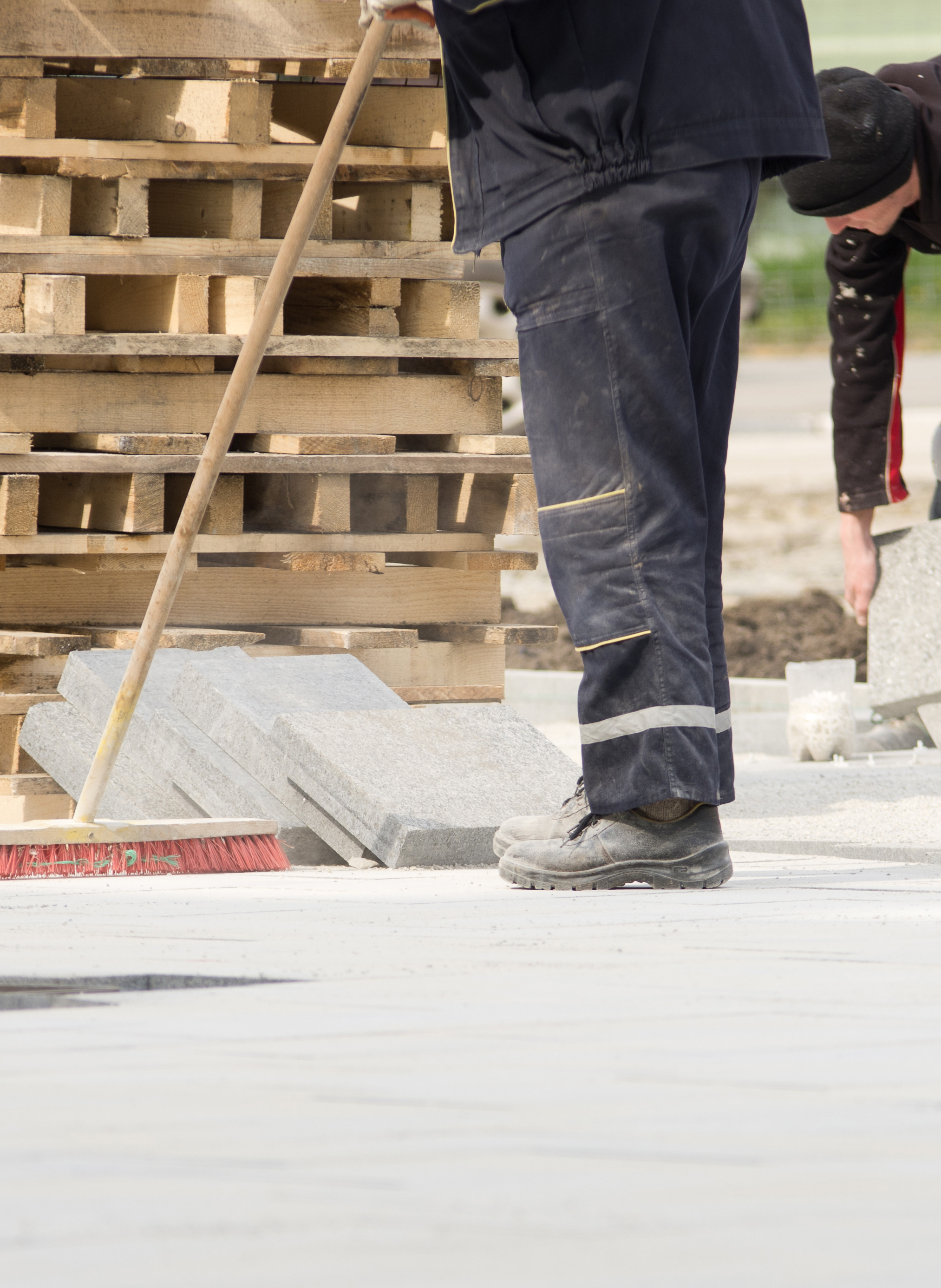 Subcontractor
Organise quotes from qualified labourers
Hourly Tradesmen
Hire labourers on an hourly rate
Thousands of construction workers nearby
1,101 Labourers have joined Workyard
1,101 Labourers have
joined Workyard
Find hourly workers
Find subcontractors

Flawless Property Care P L

Tradebuild Constructions Pty Ltd



Sydney Wide Construction & Maintenance


Sydney Handyman Maintenants Services




Site Establishment Services Pty Ltd





G'day Maintenance Services Pty. Ltd.




Bts Waterproofing Solution




Green Bean Lawn & Garden Management




Regardless of the size of your job, we have labourers who are ready to do the work. Our construction labourers can help with a variety of project types including renovations, new homes, multi unit residential, high end residential, and commercial. When it comes to levels of expertise, we have people ranging from a year of experience to 20+ years spent on construction sites.
Traffic
Handyman
Bricklaying
Construction
Erecting Structures
Heavy Lifting
Clean Up
Demolition
Power Tool Use
Landscaping
Painting
+ more
When you hire someone for your construction project, you want to make sure they're the right fit for the job. Workyard vets labourers that we add to our network, and we also make it easy for you to review their past projects and qualifications of before hiring them. Whether you need someone to help with laying foundations for a new home or cleaning up a work site, we can connect you with capable and diligent labourers.
Find hourly workers
Find subcontractors
Join our network of over 30,000 construction companies and tradesmen - it's free
Showcase your work & make valuable connections
Hire pre-screened subcontractors when you need them