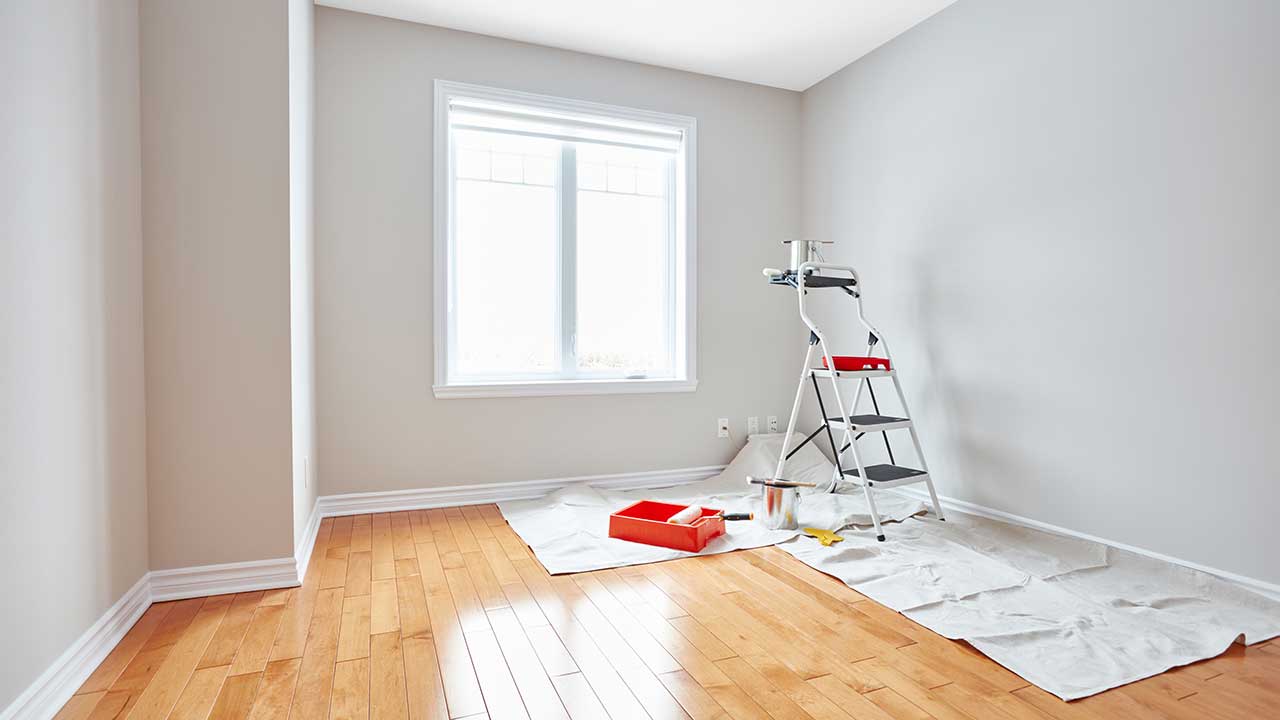 Subcontractor
Organise quotes from qualified painters
Hourly Tradesmen
Hire painters on an hourly rate
Thousands of construction workers nearby
1,361 Painters have joined Workyard
1,361 Painters have
joined Workyard
Find hourly workers
Find subcontractors

Sydney Paint Stripping Pty Ltd




Cleantouch Painting& Decorating

Azy Painting & Decorating

Sydney Wide Construction & Maintenance


Sydney Handyman Maintenants Services

S&a Painting Group Pty Ltd



Arash Decorating & Special Finishes

M&R Painting And Decorating

Deniz Painting And Decorating


Rtr Construction (Paint & Render)Pty Ltd

Sydney Star Painting Group





Abs (Allinance Building Services)

Marchant And Sons Pty Ltd

R&e Painting And Decorating


For You Painting And Decorating Pty Ltd

3 Dimensions Painting Group Pty Ltd
G'day Maintenance Services Pty. Ltd.

Tom Basic Painting Services Pty Ltd
Painters on Workyard are capable of handling projects of all sizes. Our painters have experience with renovations, new homes, multi unit residential, high end residential, and commercial projects and will complete jobs on schedule and within budget. As for levels of experience, we have painters who are new to the profession as well as veterans who have been on the job for more than 25 years. From preparation to clean-up, painters in the Workyard network will provide quality work.
Painters on Workyard can handle:
Spraying
Glossing
Blasting
Decorative
Woodwork
Interior
Exterior
Roof
Repairs
Staining
Wallpapering
+ more
How can you ensure you hire the right painter for your job? Before hiring someone on Workyard, you can review their qualifications, past projects and reviews from other companies to ensure they are qualified for your unique job. Whether you need the exterior and interior of an apartment complex repainted or just need a few rooms painted in a home, our tradies can get the job done.
Find hourly workers
Find subcontractors
Join our network of over 30,000 construction companies and tradesmen - it's free
Showcase your work & make valuable connections
Hire pre-screened subcontractors when you need them