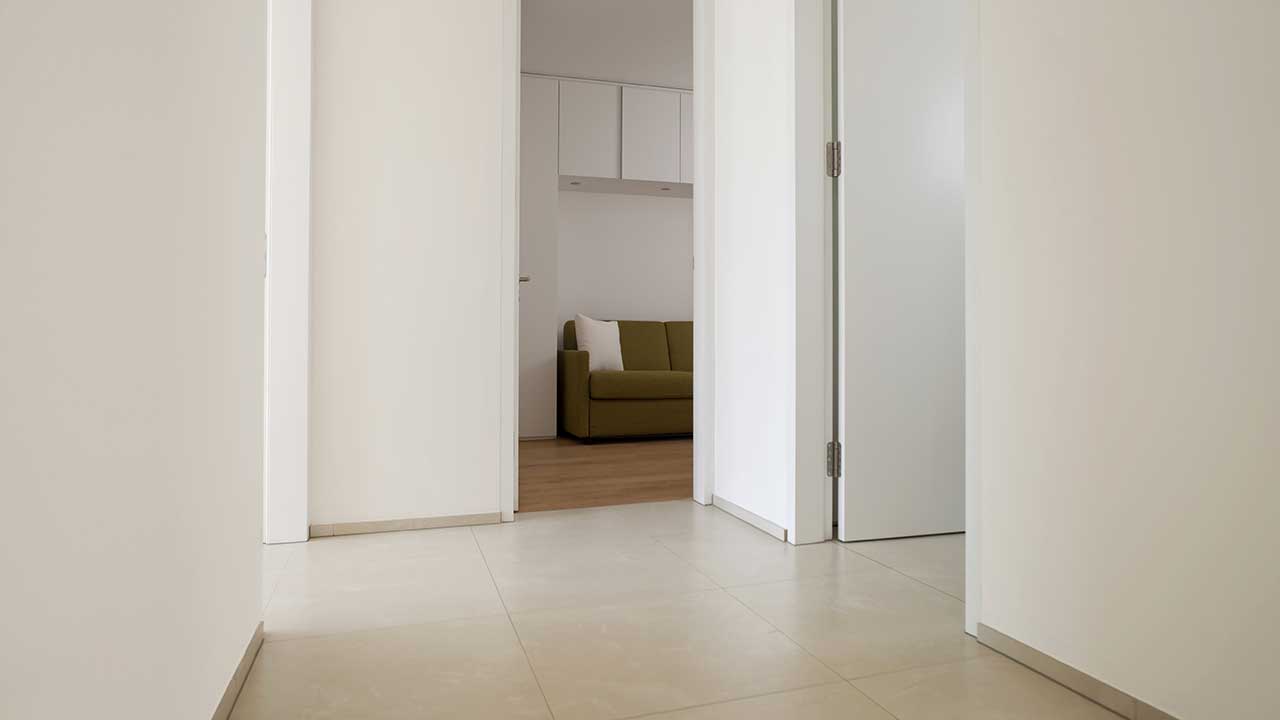 Find Available Plasterers
Subcontractor
Organise quotes from qualified plasterers
Hourly Tradesmen
Hire plasterers on an hourly rate
Thousands of construction workers nearby
742 Plasterers have joined Workyard
742 Plasterers have
joined Workyard
Find hourly workers
Find subcontractors


Tradebuild Constructions Pty Ltd



Sydney Wide Construction & Maintenance


Al & Co Plastering Service




Marchant And Sons Pty Ltd





Eternity Renovation Pty Ltd


Plasterfix Australia Pty Ltd


Allstrokes Painting And Decorating



Michael Burgess Plastering




Guardian Home Renovations

Gvs Constructions Pty Ltd


Sydney Exterior Plastering And Hebel
Plasterers on Workyard have experience with a wide range of project types including renovations, new homes, multi unit residential, high end residential, and commercial. Plasterers in our network can have anywhere from a few years to more than 25 years of experience. From repairs to large commercial installations, Workyard can help you find the right individual or company for your plaster job.
Our plasterers can handle:
Gyprocking
Fibre Cement Sheet
Suspended Ceiling
Grid Ceiling
Suspended
Partitions
Repairs
Insulation
Cornices
Fit Out
Bulkheads
Sound Proofing
Metal Framing
+ more
When you hire a plasterer, you want to make sure they do a top-notch job and complete the project in a timely manner. Before hiring someone on Workyard, you can review their qualifications, past projects and reviews from other companies to ensure they are a good match for your job. Whether you're building a new home or an apartment building with hundreds of units, you can get your plastering needs covered on Workyard.
Find hourly workers
Find subcontractors
Join our network of over 30,000 construction companies and tradesmen - it's free
Showcase your work & make valuable connections
Hire pre-screened subcontractors when you need them