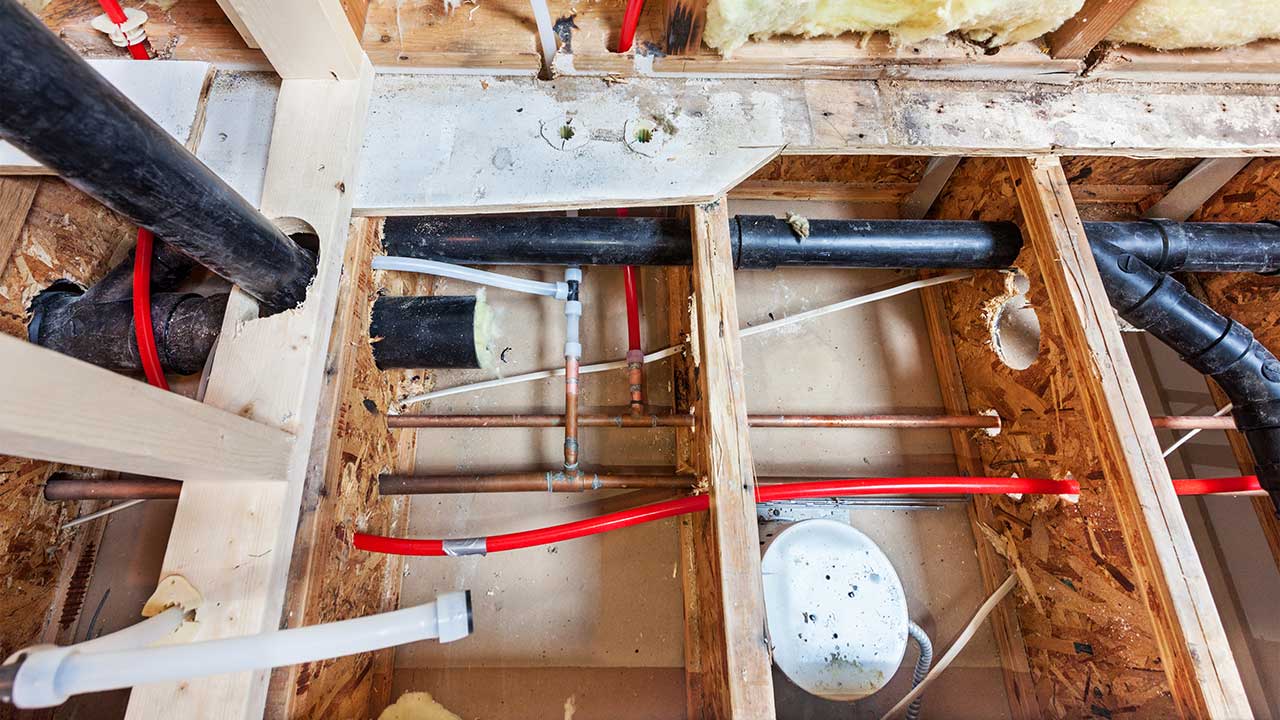 Subcontractor
Organise quotes from qualified plumbers
Hourly Tradesmen
Hire plumbers on an hourly rate
Thousands of construction workers nearby
1,035 Plumbers have joined Workyard
1,035 Plumbers have
joined Workyard
Find hourly workers
Find subcontractors


Unique Plumbing Australia

Sydney Wide Construction & Maintenance

C J Mifsud Plumbing Services

Fresh Flow Plumbing & Drainage




East Coast Water Pty Ltd.



CJP Tiling And Waterproofing



Granata Plumbing Solutions

Flowmaster Plumbing Solutions Pty Ltd


Bodmin Plumbing Services P/l

Hydroflow Plumbing Specialists




Gibbons Plumbing & Drainage

Group1 Plumbing & Drainage Pty Ltd





Construction Connection Group Pty Ltd

Plumbers in the Workyard network can handle projects of all sizes and types including renovations, new homes, multi unit residential, high end residential, and commercial. Whether you're looking for rough-in plumbing for a new construction project or need pipes replaced for a renovation, we'll connect you with the help you need.
Plumbers on Workyard can handle:
Drainage
Water Heater
Leak Repair
Rough-in & Fitoff
Rainwater Systems
Tapware & Fixtures
Gas
Roofing
Lagging
+ more
When you go to hire a plumber on Workyard, you can review their qualifications, past projects and reviews from other companies to ensure they are qualified for the job. Since you can post detailed specifications for your job, you can expect to receive inquiries from high quality plumbers with relevant experience in under 24 hours. From large scale installations to small repairs, we've got you covered.
Find hourly workers
Find subcontractors
Join our network of over 30,000 construction companies and tradesmen - it's free
Showcase your work & make valuable connections
Hire pre-screened subcontractors when you need them