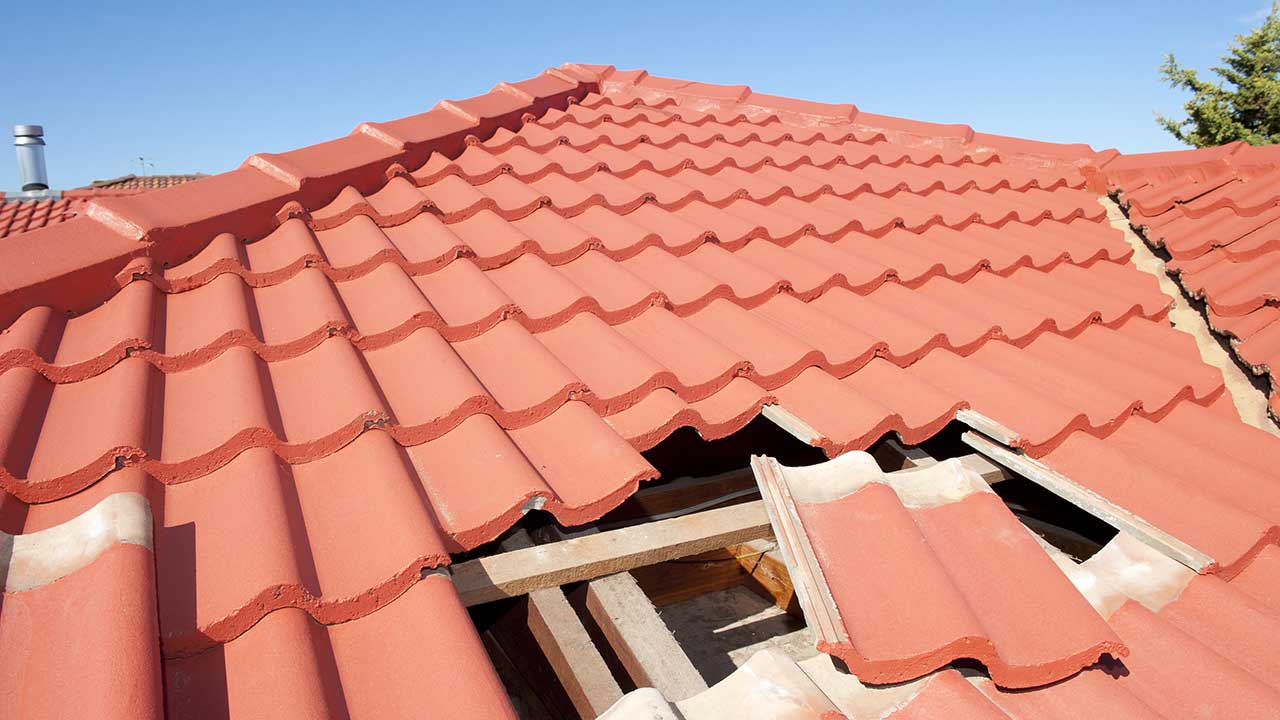 Subcontractor
Organise quotes from qualified roofers
Hourly Tradesmen
Hire roofers on an hourly rate
Thousands of construction workers nearby
649 Roofers have joined Workyard
649 Roofers have
joined Workyard
Find hourly workers
Find subcontractors

Rda Waterproofing Services





Mc Roofing And Property Maintenance


Unique Plumbing Australia


Sydney Wide Construction & Maintenance




On Top Roofing Solutions Pty Ltd


Sydney Choice Waterproofing & Renos



C & J James Electrical Pty Ltd

1 Time Waterproofing & Sealing


Solway Slate And Roofing Services

MLR Slate Roofing Pty Ltd

Camerons Complete Roofing Pty Ltd






Workyard makes it easy to find the right roofer for any type of project including renovations, new homes, multi unit residential, high end residential, commercial and industrial. With regards to experience, our roofing tradies have anywhere from 1 to 25+ years of experience. From metal roofs to slate roofs to gutter installations, roofers on Workyard consistently utilize the latest installation and repair techniques.
Our roofers can handle:
Restoration
Guttering
Roof Tiling
Slate
Metal
Insulation
Painting
Plumbing
Welding
Solar Installation
Carpentry
Skylights
+ more
When you hire a roofing subcontractor, you want to be sure that they will install a long-lasting roof that meets project specs while also finishing the job on time and within budget. Before hiring someone on Workyard, you can review their qualifications, past projects and reviews from other companies to ensure they're a good match for your project. Whether you're renovating a home or building an apartment complex, you can find qualified roofing companies on Workyard.
Find hourly workers
Find subcontractors
Join our network of over 30,000 construction companies and tradesmen - it's free
Showcase your work & make valuable connections
Hire pre-screened subcontractors when you need them