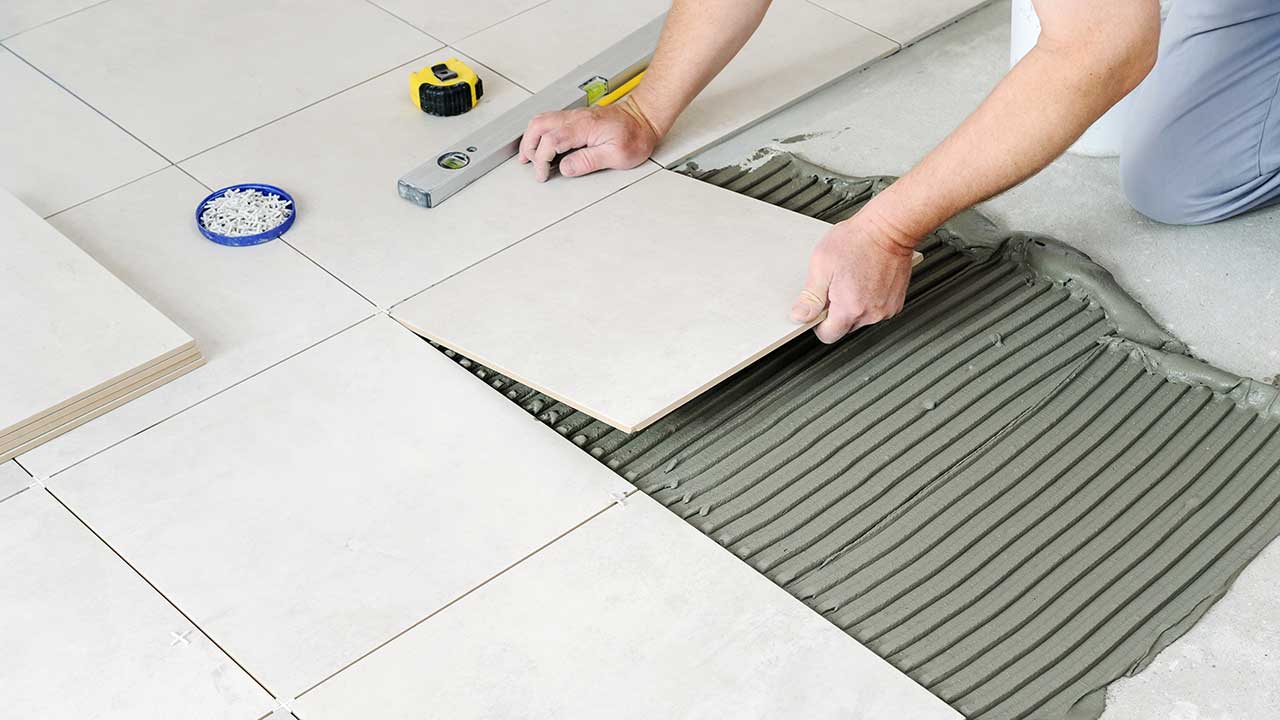 Subcontractor
Organise quotes from qualified tilers
Hourly Tradesmen
Hire tilers on an hourly rate
Thousands of construction workers nearby
846 Tilers have joined Workyard
846 Tilers have
joined Workyard
Find hourly workers
Find subcontractors


Sydney Tiling And Waterproofing Services


Hazara Tiling Specialist Pty Ltd





Sydney Wide Construction & Maintenance




Hazara Tiling Specialist Pty Ltd











CJP Tiling And Waterproofing

Abs (Allinance Building Services)

Bathroom And Kitchen Solutions Pty Ltd



Amz Construction Services

Complete Tile And Concrete Polishing
Tilers on Workyard pay careful attention to their craft and can handle a wide range of interior and exterior projects sizes and types including renovations, new homes, multi unit residential, high end residential, and commercial. With regards to experience, our tiling specialists have been on the job anywhere from 1 to more than 25 years.
Our tilers can handle:
Kitchen
Wall
Floor
Bathroom
Ceramic
Stone
Marble
Mosaic
Waterproofing
Grouting
Outdoor
Porcelain
Sealing
Silicon
Feature
+ more
With Workyard, finding the right tiling subbie for your project is easy. Whether you're installing tile for a residential pool or bathroom tile for a multi unit construction project, we can connect you with the help you need. After we have sent you tilers with relevant experience, you can review their qualifications, past projects and reviews from other companies to ensure they are a good match for your unique job.
Find hourly workers
Find subcontractors
Join our network of over 30,000 construction companies and tradesmen - it's free
Showcase your work & make valuable connections
Hire pre-screened subcontractors when you need them