$30/hr Journeyman Carpentry job
We are looking for an journeyman carpenter who has experience in commercial construction for office buildings, restaurants, warehouses, shopping malls, and stores.
You will be responsible for framing walls out of metal studs, building door frames, hanging doors and hanging drywall using carpenter's hand tools and power tools, making sure to conform to local building codes.
You must be able to read blueprints and do layouts.
PAY: Starting pay is $30 per hour. After 3 months, you will be eligible for a pay raise.
REQUIREMENTS: You will need to have at least 5 years of verifiable experience in a journeyman-level carpenter role in the commercial construction industry (experience in metal stud framing and sheet rock is required)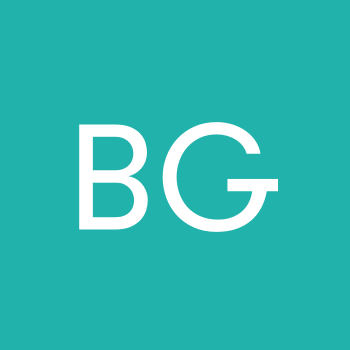 In business since 1989, Kares Construction has completed hundreds of tenant improvement projects in the Bay Area.
Send me Carpentry job leads