$35/hr Window & Door Installer job
Effectively prepares the job site for set up and tear down. Installs window and door products in accordance with Company standards and processes. Collaborates with the Lead Installer or the Field Technician throughout the installation project to maximize efficiencies, proper tear outs and installation techniques. Builds and sustains positive homeowner relations. Assists in meeting or exceeding customer satisfaction and revenue dollars per period. Builds and sustains positive co-worker relationships. Demonstrates self-leadership and accountability. Demonstrates responsible attendance and punctuality.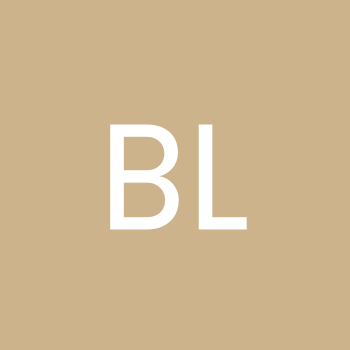 Get hired by top construction companies on Workyard. We pay weekly and provide insurance coverage.
Send me Carpentry job leads