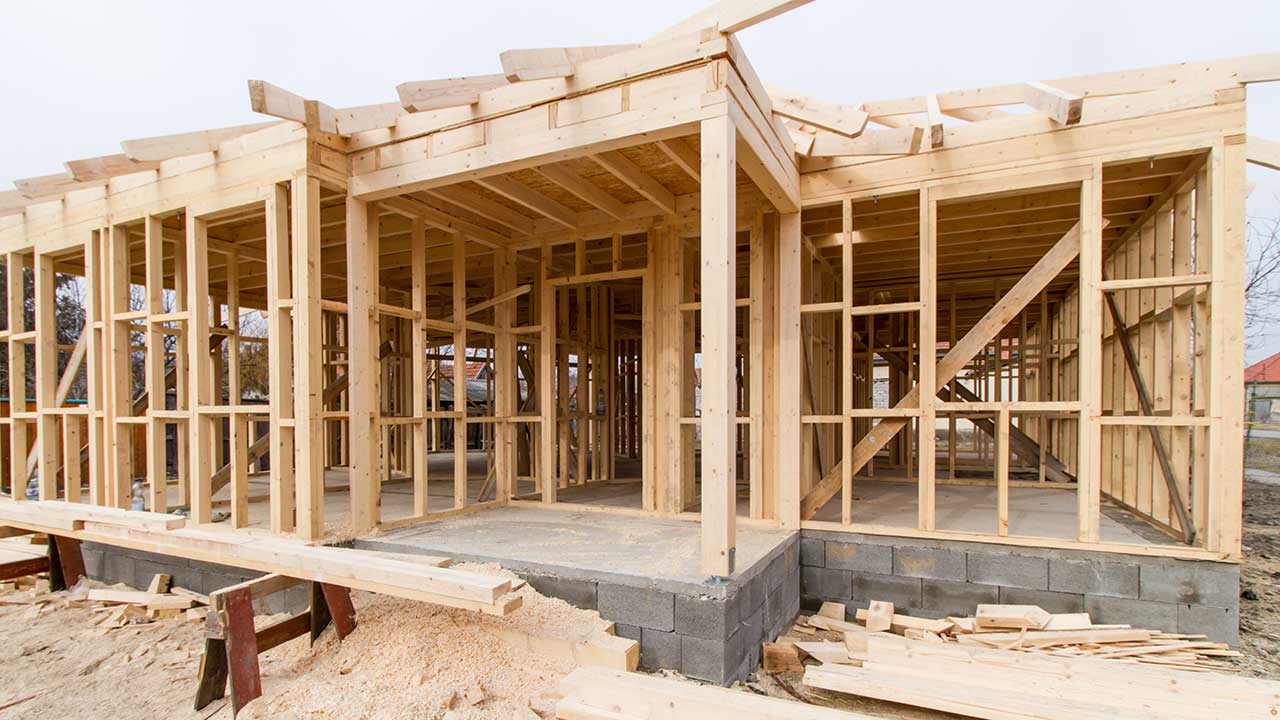 Find Available Carpenters
Subcontractor
Get bids from qualified carpenters
Hourly Workers
Hire carpenters on an hourly rate
Thousands of construction workers nearby
3,846 Carpenters have joined Workyard
3,846 Carpenters have
joined Workyard
Find hourly workers
Find subcontractors



Ag Custom Design Furniture
American Building Solutions

Everlasting Construction & Design Inc




Golden Hummer Construction


Konstantinos Angelopoulos



Everlasting Construction & Design



J & J General Contractors


Elite Painting & Remodeling







CW General Construction Inc


Land Management Logistics

Affordable Quality Construction
Carpenters on Workyard have a diverse skill set including finish carpentry (joinery), trim carpentry, framing, and formwork. With regards to experience, carpenters in our network range from helpers to journeymen to masters, and can have anywhere from a few years to 25+ years of experience. Additionally, we have carpenters with experience in a variety of project types including remodels, house flips, new homes, multi unit residential, high end residential, and commercial.
Carpenters on Workyard can handle:
Arbors
Decking
Doors
Fences
Flooring
Form work
Gates
General framing
Roof framing
Pergolas
Siding
Staircases
+ more
We recognize that carpentry is a critical component of a wide range of construction projects and we hold carpenters on Workyard to a high standard. Before hiring someone on Workyard, you can review their qualifications, past projects and reviews from other contractors to ensure they are qualified for the job. Whether you're looking for a carpenter to do framing or install trim, we can help find you the talent you need.
Find hourly workers
Find subcontractors
Join our network of over 30,000 construction pros - it's free
Showcase your work & make valuable connections
Hire pre-screened subs & workers when you need them