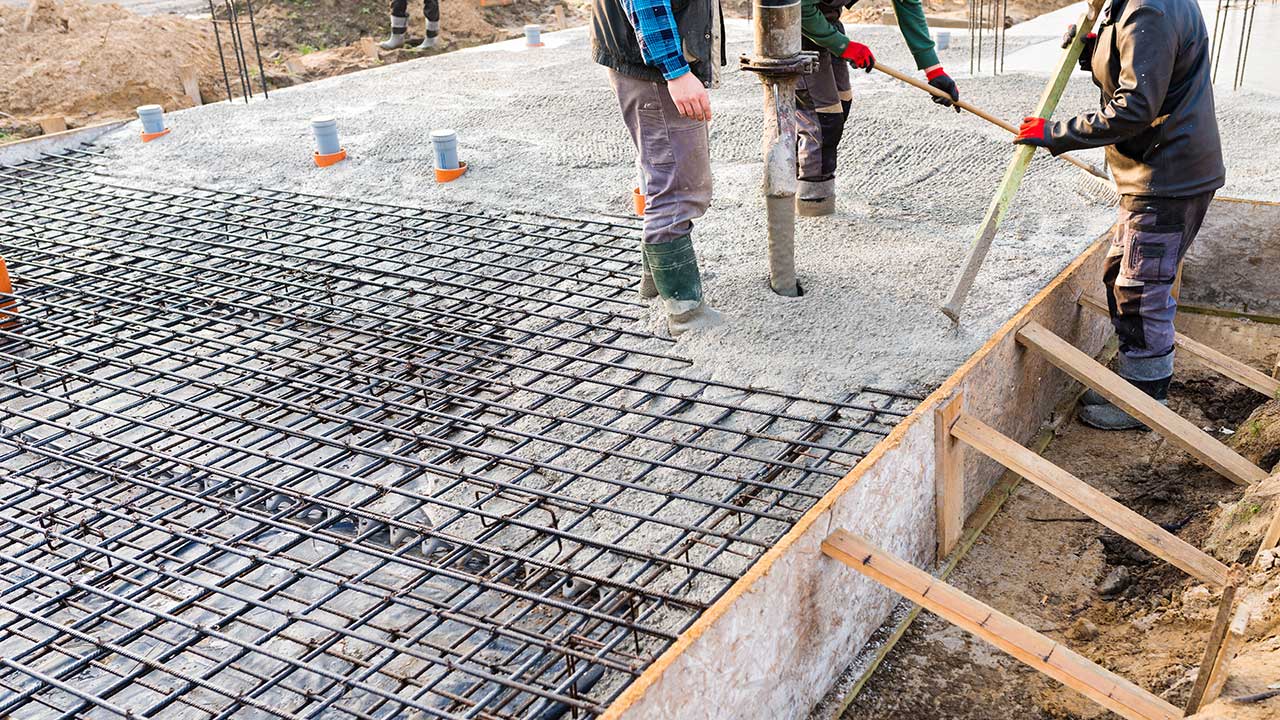 Find Available Concreters
Subcontractor
Get bids from qualified concreters
Hourly Workers
Hire concreters on an hourly rate
Thousands of construction workers nearby
1,419 Concreters have joined Workyard
1,419 Concreters have
joined Workyard
Find hourly workers
Find subcontractors


Green Genie Construction Inc


Golden Hummer Construction


Konstantinos Angelopoulos




Boulanger Construction, Inc


Levelworks Construct & Renovate Inc

Olympic Engineering Construction




Universal Cross Construction


Smith Pacific Construction Inc









Concrete contractors and workers on Workyard have experience with a wide range of project types including remodels, new homes, multi unit residential, high end residential, commercial and industrial. Whether you need a concrete crew or just an individual, we have concrete pros with anywhere from 1 to 25+ years of experience.
Concreters on Workyard can handle:
Drilling
Driveways
Excavation
Finishing
Footings
Pathways
Pumping
Saw cutting
Slabbing
Concrete removal
+ more
When you hire a concrete contractor, you want to be sure you'll be getting quality work. Before hiring someone on Workyard, you can review their qualifications, past projects and reviews from other contractors to ensure they are qualified for the job. Whether you need a new foundation, sidewalk or other paving services, we can connect you with the help you need.
Find hourly workers
Find subcontractors
Join our network of over 30,000 construction pros - it's free
Showcase your work & make valuable connections
Hire pre-screened subs & workers when you need them