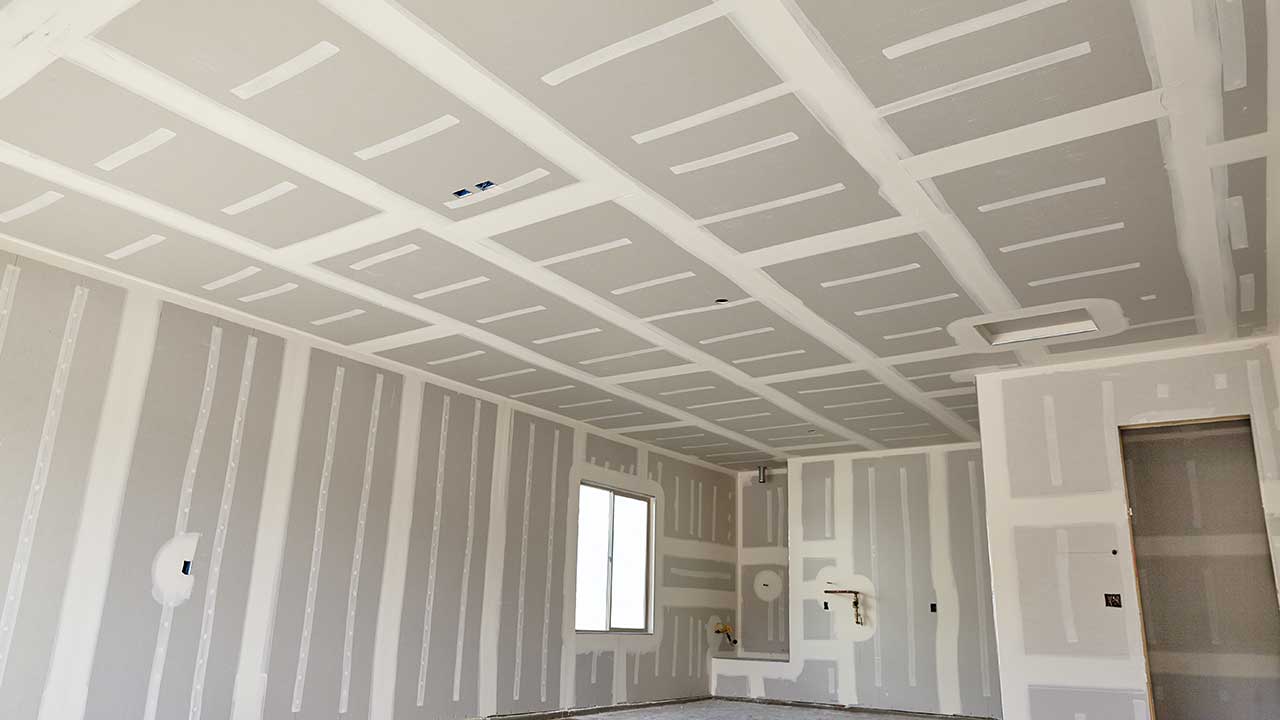 Find Available Drywallers
Subcontractor
Get bids from qualified drywallers
Hourly Workers
Hire drywallers on an hourly rate
Thousands of construction workers nearby
2,040 Drywallers have joined Workyard
2,040 Drywallers have
joined Workyard
Find hourly workers
Find subcontractors




Golden Hummer Construction


Konstantinos Angelopoulos



Everlasting Construction & Design




Elite Painting & Remodeling




CW General Construction Inc

New Cali Construction Inc





Knight In Armor Construction






Drywallers, plasterers and tapers on Workyard have experience with a wide range of project types including remodels, new homes, multi unit residential, high end residential, and commercial. We have licensed drywallers and plasterers as well as workers who can complete new construction (sheetrock hanging, taping and finishing), patching existing walls and sound proofing. With regards to experience, we have both pros with a few years experience as well as veterans who have been on the job for decades.
Our drywall and plaster pros can handle:
Acoustical work
Bulkheads
Ceiling repair
Ceiling tiles
Coating
Hanging
Metal framing
Patching
Popcorn ceilings
Spackling
Suspended ceilings
Taping
Texturing
Wood framing
+ more
As a general contractor, you want to ensure your drywall and plastering subcontractors provide high quality craftsmanship and complete their work in a timely manner. Before hiring someone on Workyard, you can review their qualifications, past projects and reviews from other contractors to make sure they're a good match for your job. Whether you need drywall installed for a small residential remodel or an entire condominium complex, we'll help you find the talent you need.
Find hourly workers
Find subcontractors
Join our network of over 30,000 construction pros - it's free
Showcase your work & make valuable connections
Hire pre-screened subs & workers when you need them