$30/hr Drywall Hanging job
We are looking for experienced drywall hangers for commercial construction projects. Responsibilities include measuring, cutting and hanging drywall. You need to be able to need to hang sheet rock on metal studs. Tools required. Hours are 5am - 1pm, Monday - Friday. Pay is $30/hr and payroll is weekly.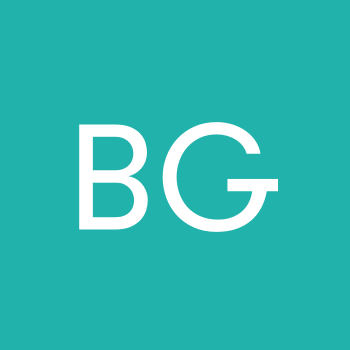 In business since 1989, Kares Construction has completed hundreds of tenant improvement projects in the Bay Area.
Send me Drywall job leads