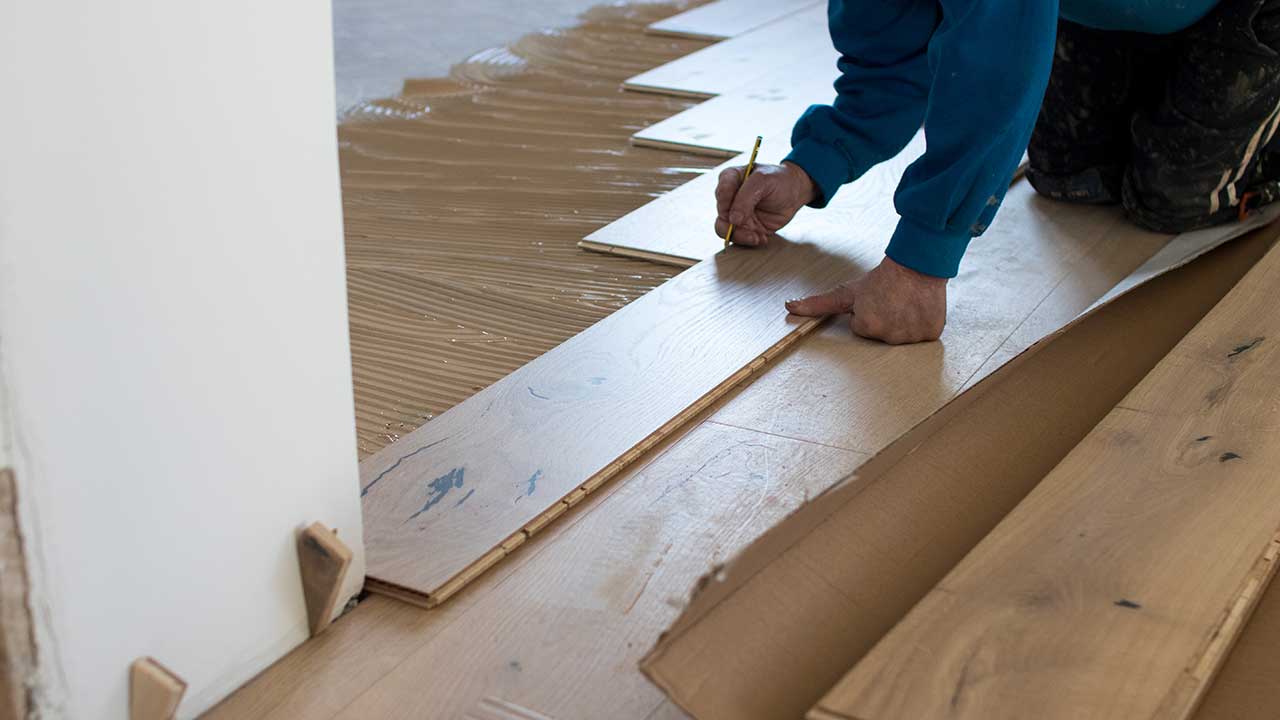 Subcontractor
Get bids from qualified floorers
Hourly Workers
Hire floorers on an hourly rate
Thousands of construction workers nearby
1,416 Floorers have joined Workyard
1,416 Floorers have
joined Workyard
Find hourly workers
Find subcontractors








Golden Hummer Construction

Konstantinos Angelopoulos

Always Improve Flooring Inc







CW General Construction Inc



Century Custom Hardwood Floors Inc






S & S Brothers Construction Inc




Flooring contractors on Workyard can help with all of your flooring needs from hardwood to tile to carpet. Flooring pros in our network have anywhere from 1 to 25+ years of experience and can handle a variety of project types including remodels, house flips, new homes, multi unit residential, high end residential, and commercial.
Our flooring pros handle:
Hardwood
Carpeting
Concrete polishing
Floating
Laminate
Linoleum sheet flooring
Rubber
Sanding
Timber
Vinyl
Sports surfaces
Polishing
Disposals
Repairs
+ more
Workyard gives you access to a floorers with variety of specializations and you're able to hire the pro that best suits your project. Whether you're looking for a luxury hardwood installation or durable commercial carpeting, our pros can take care of you.
Find hourly workers
Find subcontractors
Join our network of over 30,000 construction pros - it's free
Showcase your work & make valuable connections
Hire pre-screened subs & workers when you need them