$25/hr Handyman - Window Repair
We are seeking an experienced handyman to replace defective sashes with new factory produced sashes on residential homes. We will train you on how to replace our sashes. Every morning, you will need to pick up materials at the warehouse for use on job sites during the day. Job sites will be in the Bay Area and will change from week to week. You will be reimbursed for mileage between job sites. We will also pay you for your drive time. This is a long-term, full-time job M-F from 7:30 AM to 4:00 PM. Pay is $25/hr plus mileage expense. References are required.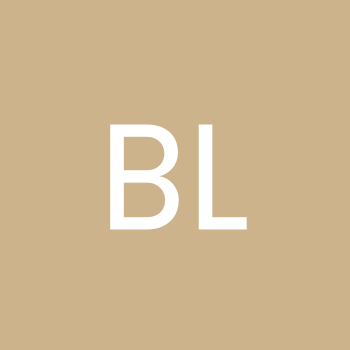 Get hired by top construction companies on Workyard. We pay weekly and provide insurance coverage.
Send me Handyman job leads