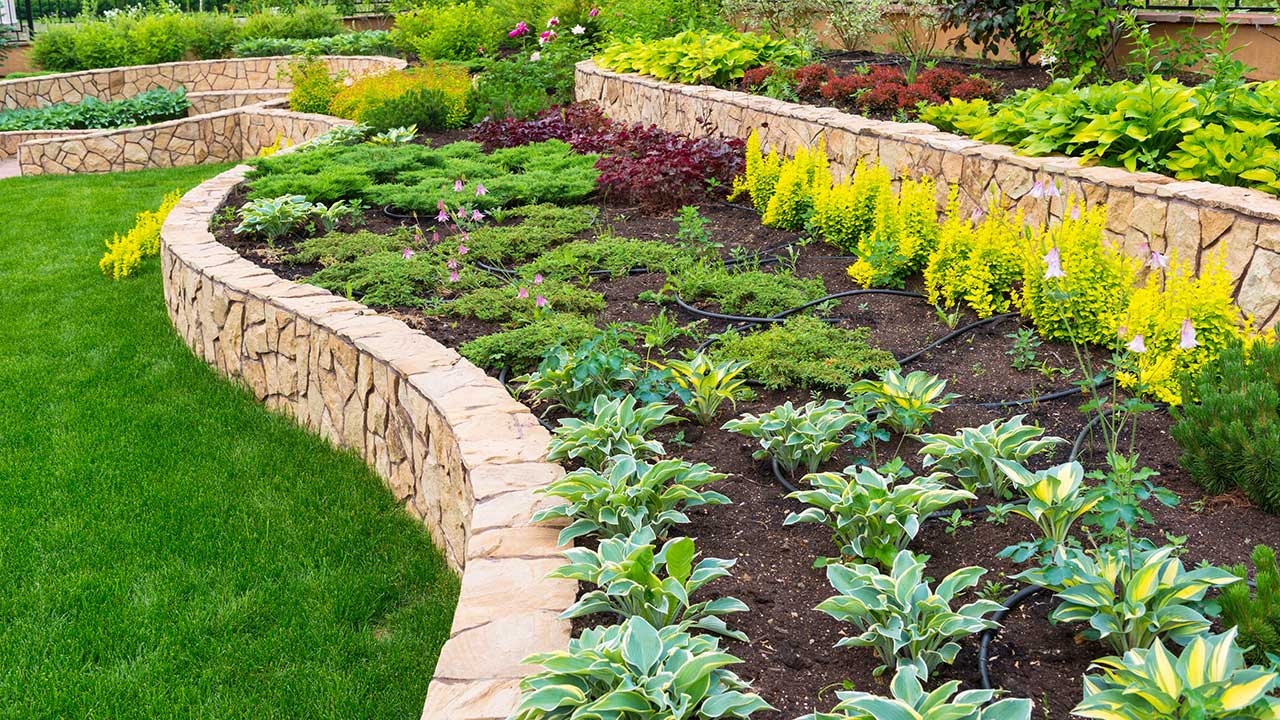 Find Available Landscapers
Subcontractor
Get bids from qualified landscapers
Hourly Workers
Hire landscapers on an hourly rate
Thousands of construction workers nearby
838 Landscapers have joined Workyard
838 Landscapers have
joined Workyard
Find hourly workers
Find subcontractors



Melnik Tree Service & Landscape




CW General Construction Inc

The Gardens Landscaping, Inc.


Levelworks Construct & Renovate Inc







Melnik Tree Service & Landscape





Solar Connection, Inc Dba Solar Connection Construction



Rodriguez Conscious Landscapes




We have many skilled landscape contractors and workers on Workyard that with experience in residential, multi-unit residential and commercial landscaping. Our landscapers have expertise in a wide range of project types including landscape and irrigation installation, landscape maintenance, hardscaping, drought planning and more. Regardless of the scale of your project, landscape contractors on Workyard can help you plan, design and maintain your ideal landscape so you can meet the needs of your client.
Workyard landscaping contractors can handle:
Arbors
Balcony & decks
Design
Fencing & gates
Gazebos
Irrigation
Lighting
Maintenance
Masonry
Patio
Paving & tiling
Pergolas
Planting
Retaining walls
Turfing
Water features
+ more landscaping services
A well-done landscape is a key element of any property and you want to ensure you hire someone great for your job. Before hiring someone on Workyard, you can review their qualifications, past projects and reviews from other contractors to ensure they are a good match for your project. Whether you're looking for a small landscaping crew or a big team for a commercial project, we can help you find the pros you need.
Find hourly workers
Find subcontractors
Join our network of over 30,000 construction pros - it's free
Showcase your work & make valuable connections
Hire pre-screened subs & workers when you need them