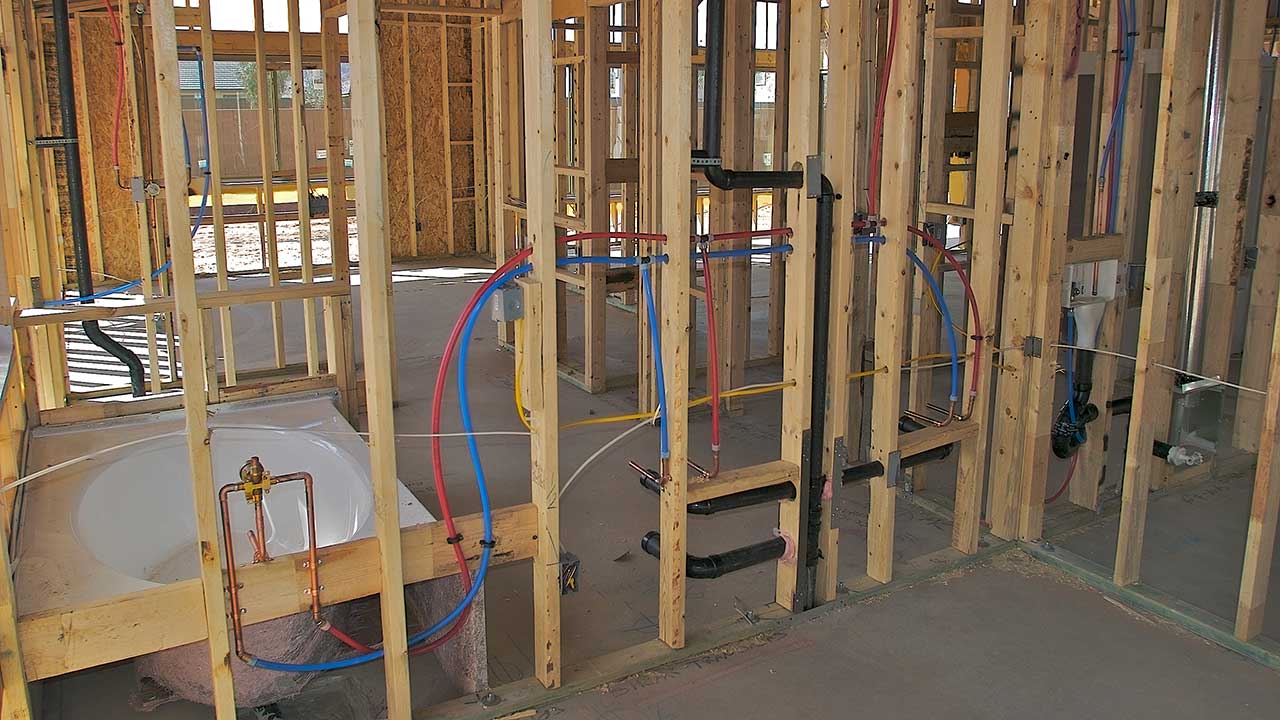 Subcontractor
Get bids from qualified plumbers
Hourly Workers
Hire plumbers on an hourly rate
Thousands of construction workers nearby
1,344 Plumbers have joined Workyard
1,344 Plumbers have
joined Workyard
Find hourly workers
Find subcontractors

American Building Solutions





Bs Construction & Plumbing Pool Service


Elite Painting & Remodeling


Mele Santana Handy Services



CW General Construction Inc



Call Express Plumbing Inc








Oswald Constructiin And Welding





Camera Sewer Inspectors Inc
Plumbers in the Workyard network can handle projects of all sizes and types including remodels, house flips, new homes, multi unit residential, high end residential, and commercial. We have plumbers at the journeyman and master level and will help you find an individual or crew that's right for your project. Whether you need rough-in plumbing for a new construction project or need pipes replaced for a remodel, we'll connect you with the help you need.
Plumbers on Workyard can handle:
Drainage
Gas
Leak Repairs
Rough-in
Sanitation Systems
Stormwater
Tapwares & fixtures
Waste & sewers
Water heater
Bathtubs, sinks, showers, toilets (installations and repairs)
Water filtration and water softening systems
Water system installation for outdoor fountains
Backflow prevention
+ more
When you go to hire a plumbing contractor on Workyard, you can review their qualifications, past projects and reviews from other contractors to ensure they are qualified for the job. Since you can post detailed specifications for your job, you can expect to receive inquiries from high quality plumbers with relevant experience in under 24 hours. From large scale installations to small repairs, we've got you covered.
Find hourly workers
Find subcontractors
Join our network of over 30,000 construction pros - it's free
Showcase your work & make valuable connections
Hire pre-screened subs & workers when you need them