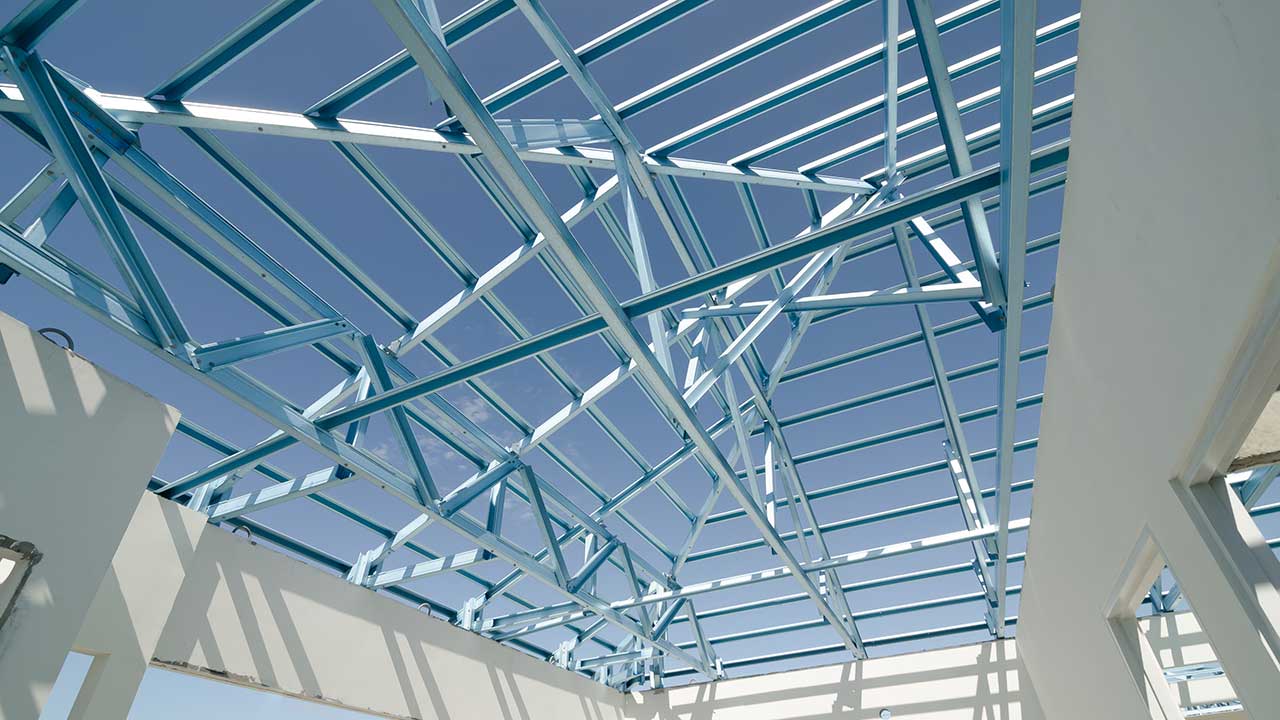 Find Available Structural Steel Contractors
Subcontractor
Get bids from qualified structural steel contractors
Hourly Workers
Hire structural steel contractors on an hourly rate
Thousands of construction workers nearby
161 Structural Steel Contractors have joined Workyard
161 Structural Steel Contractors have
joined Workyard
Find hourly workers
Find subcontractors










Sion Structural And Ornamental

Diamond Environmental Services






Framing And Footing Specialist





O.b. Rough Framing Specialist

Certified Welding & Fabrication


Golden State Design Builder



Structural steel contractors on Workyard can handle new construction projects of any size as well as expansion of existing structures. We have structural steel contractors and workers with anywhere from a few years to 25+ years of experience. Whether you are working on a remodel, new home, multi unit residential, high end residential, or commercial building project, we can help you find the right structural steel pros.
Our structural steel pros can handle:
Beams
Custom fabrication
Cutting
Design and build
Drains
Extensions
Fencing and gates
Mezzanines
Pergolas
Purlins
Railings
Staircases
Structural fabrication
Welding
+ more
When it comes to structural steel, you don't want to settle for 2nd best. Before hiring someone on Workyard, you can review their qualifications, past projects and reviews from other contractors to ensure they are qualified for the job. From estimation to fabrication to job-site welding, our subs deliver high quality work in a timely manner.
Find hourly workers
Find subcontractors
Join our network of over 30,000 construction pros - it's free
Showcase your work & make valuable connections
Hire pre-screened subs & workers when you need them