Our mission is simply to connect you with the best subcontractor for the job, every time.
We know how important it is for every construction business to have reliable and trustworthy subcontractors and how hard it is to source them exactly when you need them for your projects. Subcontractors ultimately want a stable and predictable pipeline of work from head contractors they enjoy working for.
Workyard is on a mission to create a win-win for all construction pros, by creating a marketplace that instantly connects subcontractors looking for additional work with head contractors that need a job done.
Our Team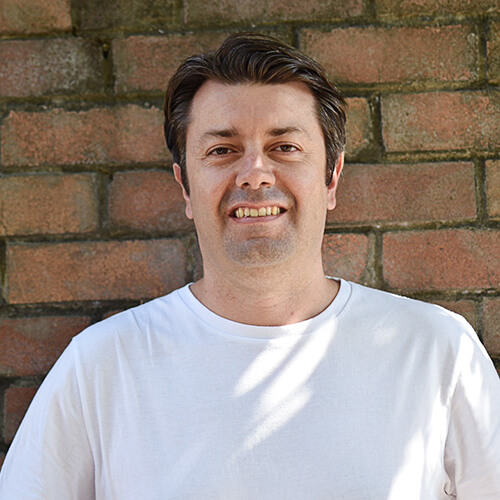 Nicolas De Bonis
Co-founder & CEO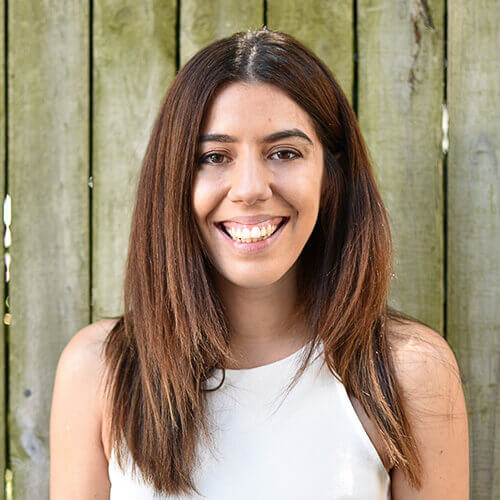 Alexandra De Bonis
Co-founder & Head of Product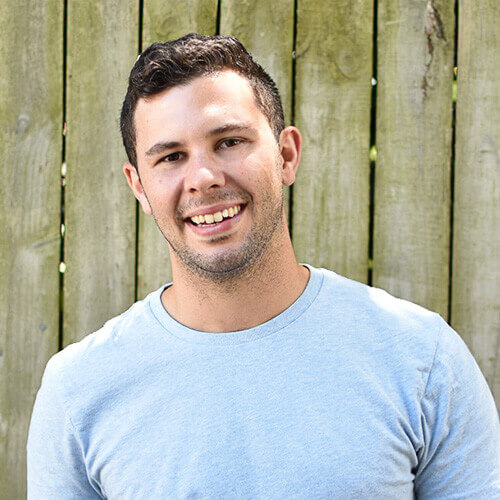 Kevin Jochelson
Head of Operations
Tom McLeod
Builder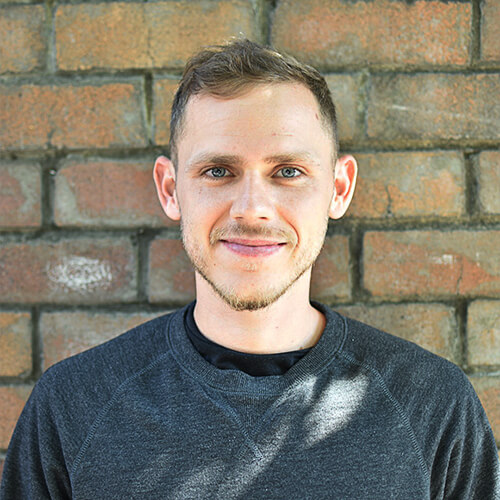 Jason Silver
Engineering
Sam Henderson
Engineering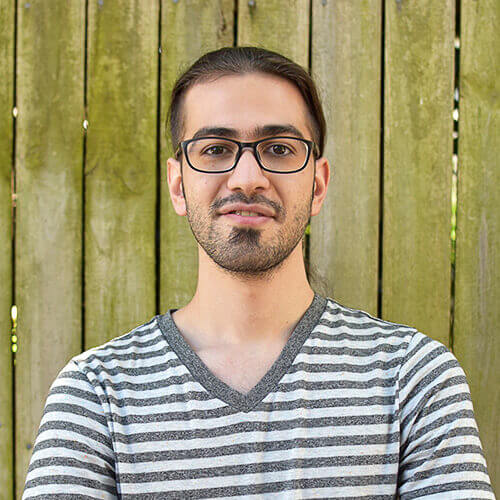 Mahdi Akhzary
Engineering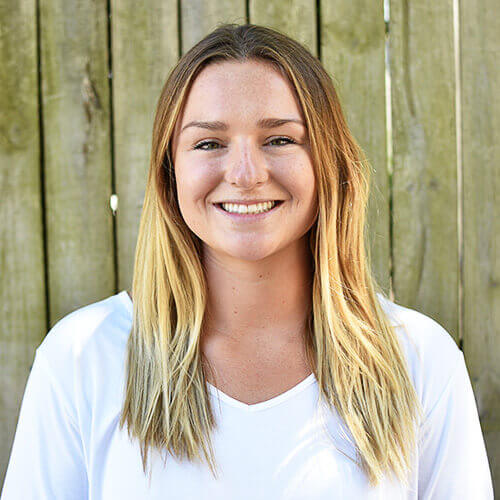 Katie Sverchek
Community Manager