Our mission is to connect construction companies with the best talent for their projects, every time.
Behind every successful construction business is a reliable team of workers and subcontractors.
We know how hard it is to recruit and retain quality tradesmen and how much it can limit your business if you get it wrong.
Workyard is a game changing workforce management solution that helps solve staffing issues for construction companies. We make it easy to source and manage labor for any project. We're combining industry experience in technology, construction, and financial services to re-invent the hiring and payroll experience for everyone involved - meaning more construction projects completed and more workers with good jobs.
Our Founders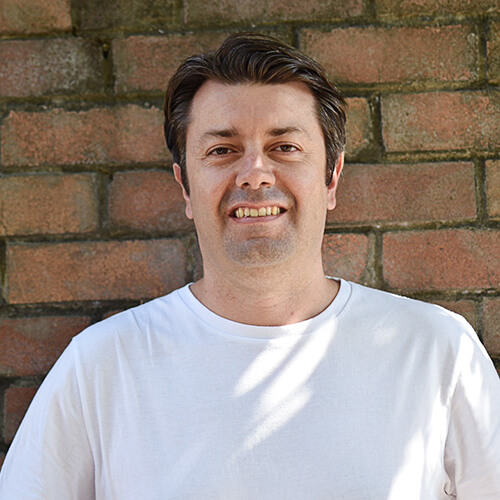 Nic De Bonis Co-founder, CEO
An avid entrepreneur and technologist, Nic has spent the last four years working with construction companies to improve their staffing outcomes. Nic has over two decades of engineering and management experience working across a variety of industries including Construction, Banking & Finance and Internet Media.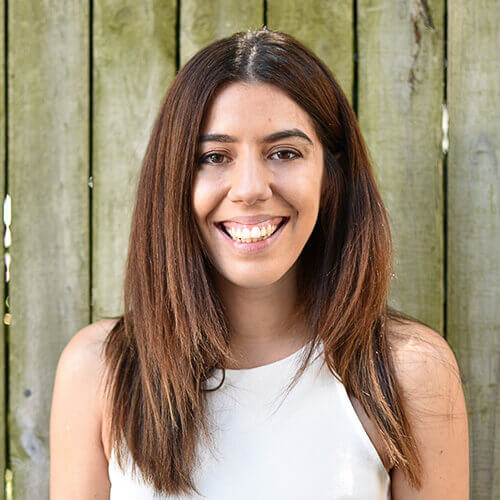 Alexandra De Bonis Co-founder, Product Design
An experienced design professional, Alex has a passion for turning complex problems into simple solutions for customers. She has over a decade of experience working across various industries including Construction, Retail, Education and Internet Media.
Our Team

Bill Lim
Product

Sam Reid
Growth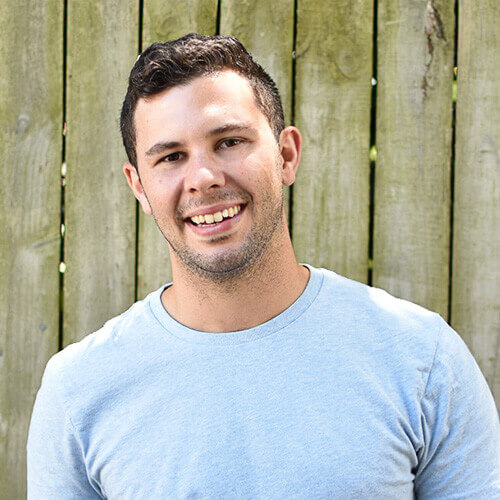 Kevin Jochelson
Operations
Tom McLeod
General Contractor

Sean Donahue
Sales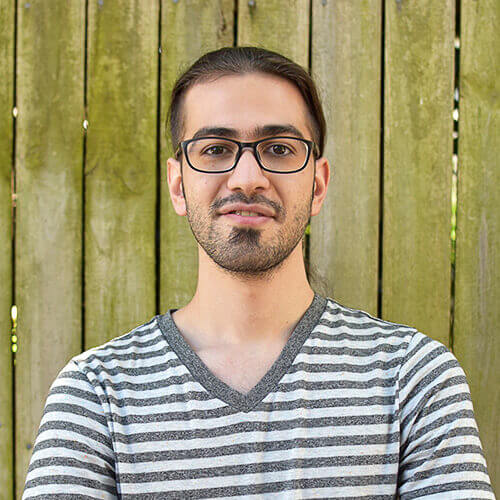 Mahdi Akhzary
Engineering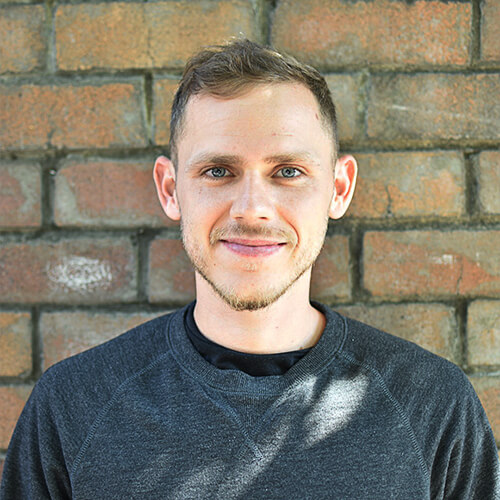 Jason Silver
Engineering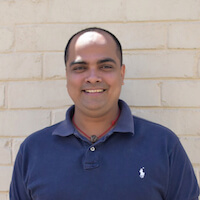 Arun Shankar
Engineering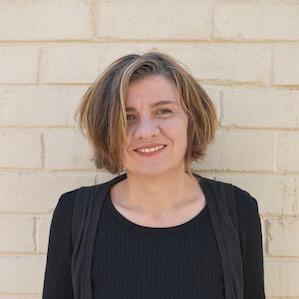 Selena Klasnja
Engineering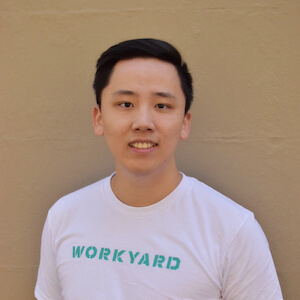 Michael Fan
Engineering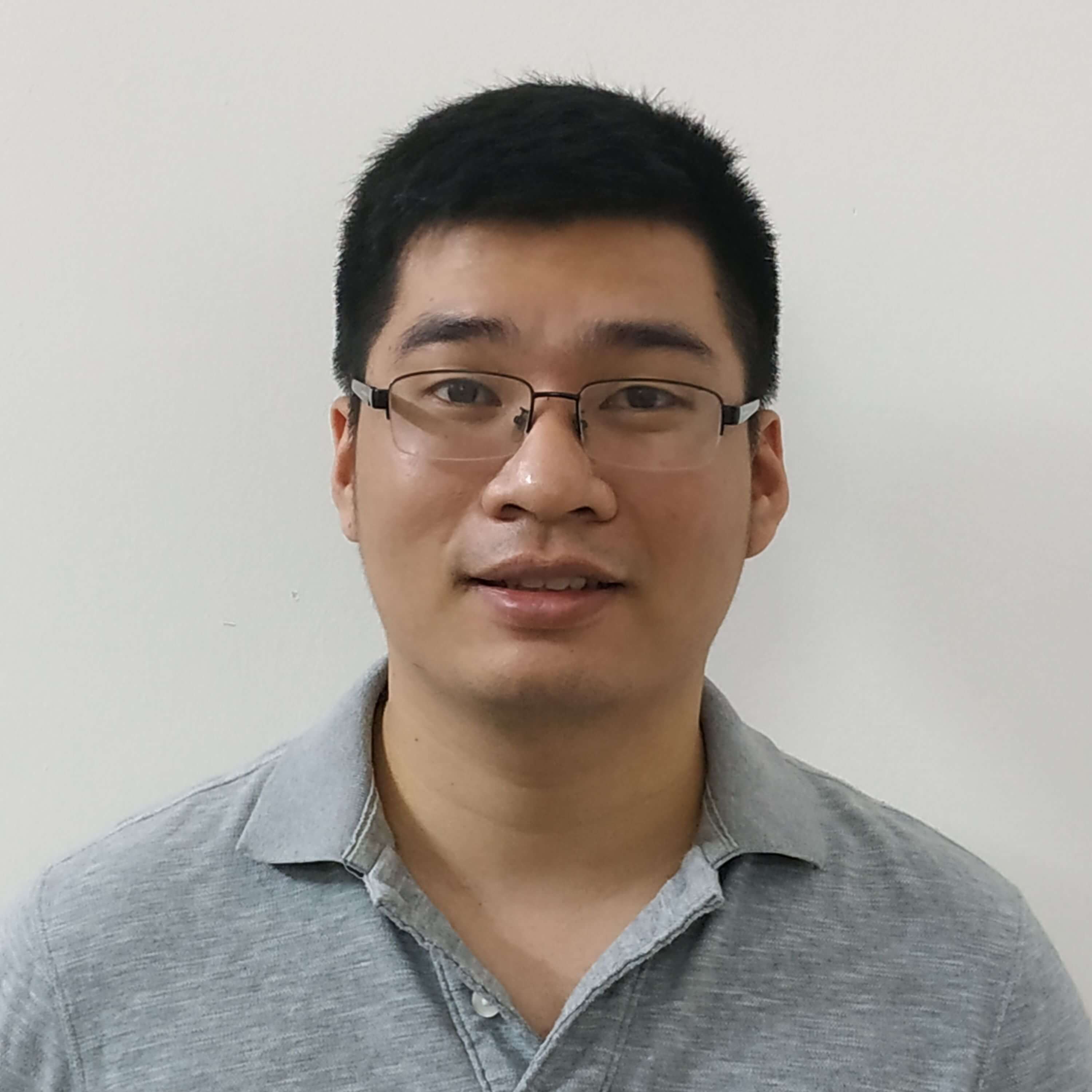 Nhan Vu
Engineering
Our Investors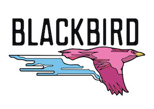 Question?
If you have any questions about Workyard don't hesitate to reach out to us
here